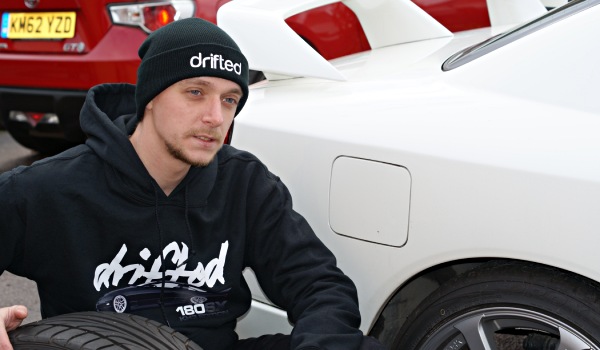 Joe Terrell is a UK-based tech entrepreneur. He started his career as a front-end web developer, working for multiple household name brands as a contractor, before pursuing his entrepreneurial journey full-time in 2018.
Growing up in Cambridgeshire in the 1980s, Joe developed an early interest in computers and gaming, influenced by his father Martin, who had a successful career as a software developer.
Joe made the transition from just playing with software to writing it when the internet reached his small village in the form of dial-up broadband in the 1990s. Publishing his first website at the age of 14, Joe was instantly hooked on the potential of digital publishing.
Drifted - where did it start?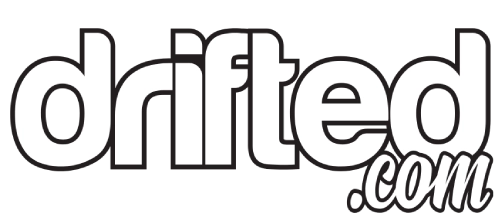 Joe has had an obsession with cars and Japanese culture since he was a teenager. In 2009, he had the opportunity to forge these interests together with the founding of Drifted (drifted.com).
Drifted is an automotive portal for all things drifting - arguably the most exciting form of motorsport which originated in Japan in the 1980s. In 2018, Joe left the professional web development world and took the reigns at Drifted full-time.
What happened next with Drifted?
In the years since, the website saw considerable success, serving over 650,000 monthly visitors with drifting content, games and everything in between.
Drifted has grown into the most popular and comprehensive online destination for drifting enthusiasts. Two highlights from this journey were designing, developing, and publishing two Drifted exclusive drifting-themed browser games.
In 2020, Drifted released its first game - Touge Drift & Racing. After learning essential lessons from the development of this first game, it was followed up in 2022 by the development and release of the sequel to the most successful free drifting game (Drift Hunters) with Drift Hunters MAX.
Drift Hunters MAX has since surpassed 2 million plays and enjoyed two major game updates so far, with much more in the pipeline. Drift Hunters MAX is the most popular and highest rated game on the Drifted website.
Further online projects
Joe has also been working on new projects in the automotive and gaming sectors, run under his UK-limited company, The Terrell Empire.
The Terrell Empire operates the following websites in the gaming niche:
Joe Terrell trivia
So, you want to know more about Joe Terrell? Here is some trivia:
Joe has a famous JDM car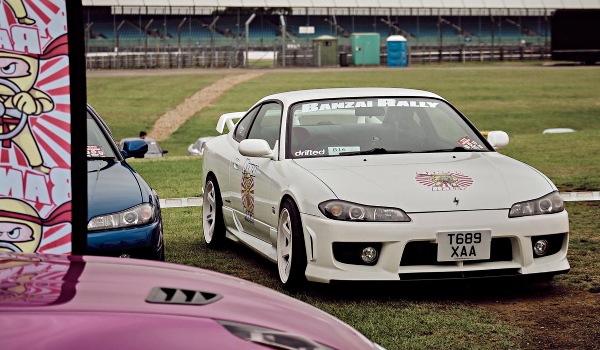 Joe's obsession of Japanese cars has not waned; he currently owns a 1999 Nissan Silvia S15 Spec R that he has been restoring and building up as a high-specification fast-road car for nine years.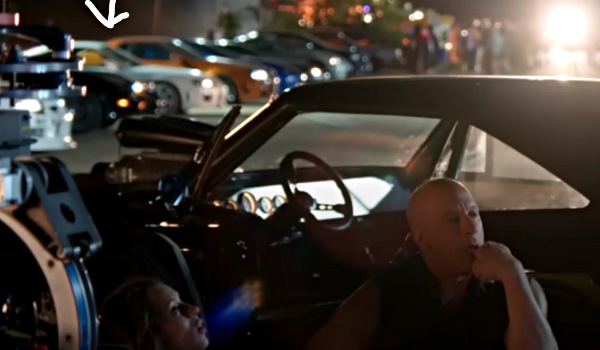 As a testament to the car's exceptional condition, it was requested on set and shot at Warner Bros studio, London - in the latest Fast & The Furious movie, Fast X. You can see Joe's Silvia three times in the film. You can follow Joe's S15 progress on Instagram.
Joe was coached by professional business coaches
There are no overnight successes, and Joe is no exception. Having launched over a dozen websites during his entrepreneurial career, and with most of those failing, he realised he needed professional guidance.
Looking to refine his thought processes and business habits further, Joe invested in a journey of professional coaching. You can see a recent coaching testimonial about his experience here:
What is Joe doing right now?
Joe continues to work on scaling Drifted, and is currently investigating the potential positive applications of AI in the business, alongisde his other projects.
Contact
If you would like to reach out to Joe, you can contact him here.